SCES Fridge Notes/Additional Info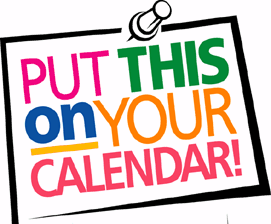 Fridge Notes & Additional Info:
Due to the large numbers of kindergarten students that meet a sibling at the end of the day, we are making a change to pick up. If your child meets a sibling, they will stay in the kindergarten building to be picked up by a parent. Please tell the older sibling to walk over to the kindergarten building. This change will start on Monday, August 21. We will have staff assisting students and making sure they are picked up by a parent. Kindergarten students that attend SCORE or ride the bus will continue to be walked over to the main building by school staff.
Additional Links: