SCES Fridge Notes/Additional Info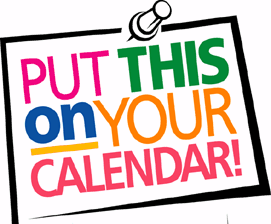 Fridge Notes & Additional Info:

Snack Club
SCES is now a site for a FREE after school snacks.
Any PreK-12 students can come to the SCES cafeteria and receive a snack. Federal & State guidelines require that snacks must be consumed in the cafeteria. 6th grade and older students may come to the cafeteria at 3:45 for a snack.
Additional Links: