Scott City Military Camo 2018 Shirts & Beaver Pop Sockets
Deadline to order 10/14th @ midnight!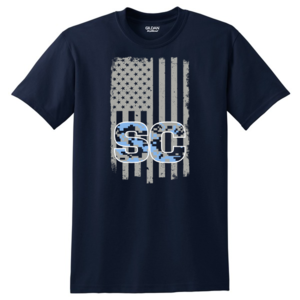 Welcome to your Store for Scott City Military Gear.
Your store will close October 14th @ midnight. No Late orders will be accepted. All orders will be processed following the Store Closing. Redeem Designs will work with Jill Culp to get all orders to Scott City for pickup. Delivery date is scheduled for October 26th or sooner.
Happy Shopping and GO BEAVERS! Link to order


Pop Sockets $10 ea. available to purchase at SCMS!