Parent Volunteers Needed at SCES!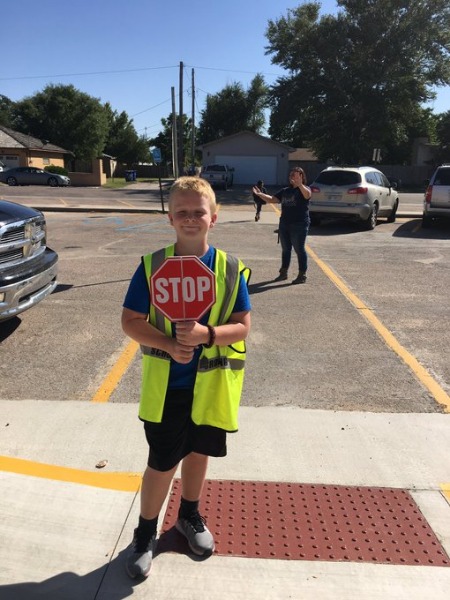 Parent Volunteers Needed!!
We are in need of volunteers to help students with crossing the street at the crosswalks on the Northeast and the Southwest sides of the building at SCES. The time would be after school from 3:35 PM to 3:45 PM. So often we have parents that arrive early to collect students after school, this would be a great opportunity for those of you. Keeping our student's safe is one of our biggest priorities. We need your assistance to help us ensure that our students get home safely. If interested please contact the Elementary School Office at 872-7660.