SCHS Pre-Enrollment FB Live Video/Forms
SCHS Forms
please click on links below to view & print.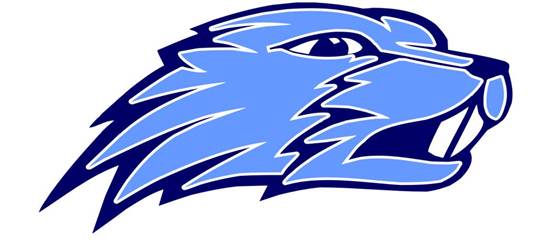 Any student enrolled in Weight Lifting, Recreational Sports, or Fitness Class is
recommended to have a physical & proof of insurance on file in the HS office
Pre-Enrollment Information for 20-21 School Year in this section only!
*Students will need to download the PDF and fill it in then email to sprice@usd466.org
Please reach out via email to any teacher for approval if needed to pre-enroll in a specific class.
Forms are due back to Mrs. Price no later than May 8th.
Additional Forms If Needed
Additional Information