SCMS Forms
SCMS Forms
please click on links below to view & print.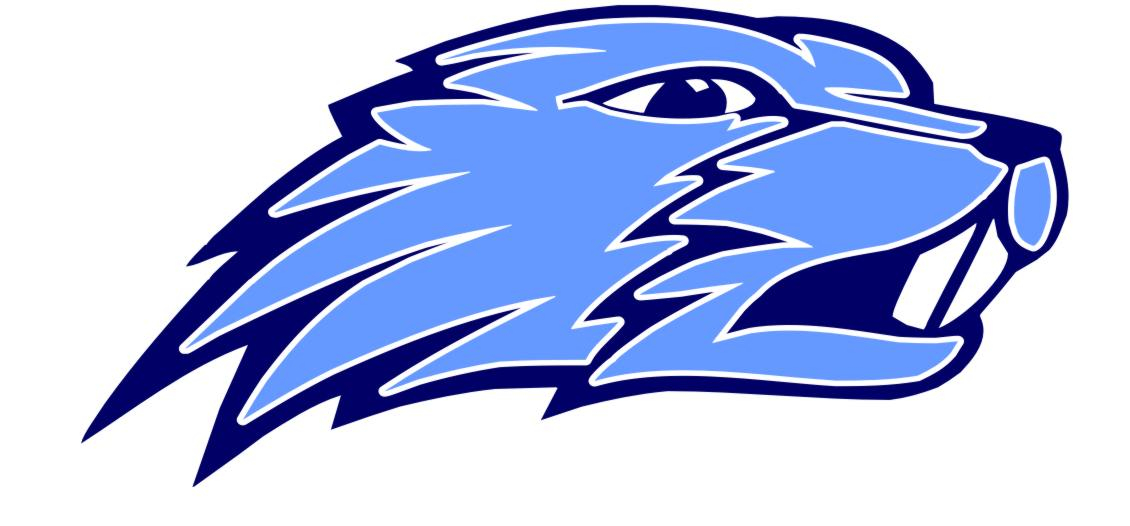 Any 7th or 8th grader going out for a recreational sport is required to have a current physical & proof of insurance on file in the MS office.


3rd-5th grade students will NOT be dressing out for PE, so uniforms are not required. They will need to keep a separate pair of shoes at school for PE due to the new gym floors.


3rd-4th grade students will be issued a school ipad but no case is required.


5th graders will be issued a "7th generation" ipad, and a case is required.
Additional Forms
Additional Information