College & Career Counselor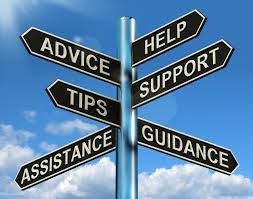 Suzette Price
College & Career Counselor
Scott Community High School
712 Main St. Scott City, KS 67871
620-872-7620

Room 213.
Twitter: @SCHSCCCounselor
Facebook: SCHS College & Career Counseling
Instagram: @schscounselor
Seniors and Senior Parents:

1. Please make sure your student is checking their school email account frequently as it is the most efficient way for me to communicate scholarship information and other details with them. I will also begin posting upcoming college representative visits, college and career planning nights, FAFSA help sessions and other details on:
www.usd466.com
Facebook (SCHS College Career Counseling)
Twitter (@SCHSCCCounselor)
Instagram (@schscounselor)
AND in the Senior emails. Juniors will start getting information as well in the near future.

2. Students at SCHS can come anytime to the board outside of room 213 to find out testing dates, visit dates, etc.
And be sure to have them stop in and see me as well - I'm excited to see them!