Beaver Apparel - Order Today!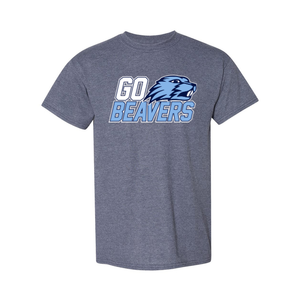 The Beaver Den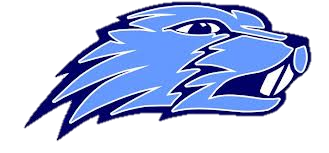 809 West 9th St.
Scott City, KS 67871
SCMS Office:(320)872-7640 Fax:(620)872-7649
Contact: Jill Culp
Would you like to see something in our store? Just ask, we would love to find it for you!
Check back often for New Beaver Apparel!
Welcome Scott City Beavers to your online store for apparel!
The store will be open until 11:59 p.m., Sunday, November 17th. No orders will be accepted after 11:59 p.m. on the 17th so make sure you get your orders completed ahead of the deadline. You will receive a confirmation email once your order has been processed. After the store closes, all orders will be batched and processed together. Once the orders are complete, you will be able to pick your items up from the Middle School Office. If you have any questions, please contact Redeem Designs at (785) 621-7277. Thank you and GO BEAVERS!