SCES Fridge Notes/Additional Info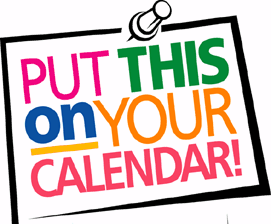 Fridge Notes & Additional Info:
---
Parents,
I hope everyone is staying healthy and enjoying spring break. As you are aware, this week Governor Laura Kelly announced the closings of Kansas schools with the expectation of continuous learning for our students. Our district's first priority is the safety and health of our students and staff. There are a number of options that can be used to provide continued learning for our students. Our district has decided to start with online learning and make adjustments as we are able to. There will be many details to work out and problems to solve. Next week our staff will be meeting and preparing instruction and materials for students. Monday, March 30 is the date we will initiate our district and building plans. Please know that we will be learning as we go and making adjustments. Watch for information next week about details for getting started with our Continuous Learning Plan. Staff will be reaching out to you via phone calls. I appreciate your patience and support during this time.
Shawn Roberts
Dr. Shawn Roberts, Ed.D.
Principal
Scott City Elementary School
410 E. 8th Street
Scott City, KS 67871
(620)872-7660
Additional Links: