College & Career Planning
Students at SCHS can come anytime to the board outside of room 213 to find out testing dates, visit dates, etc. Also be sure to stop in and see me as well - I'm excited to see them!
Please click on the link below to view important college and career Info!
Mrs. Price
College & Career Counselor
Scott Community High School
712 Main St. Scott City, KS 67871
620-872-7620
Room 213.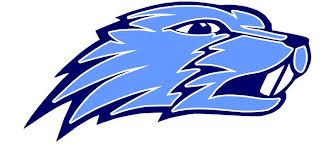 Twitter: @SCHSCCCounselor
Facebook: SCHS College & Career Counseling
Instagram: @schscounselor